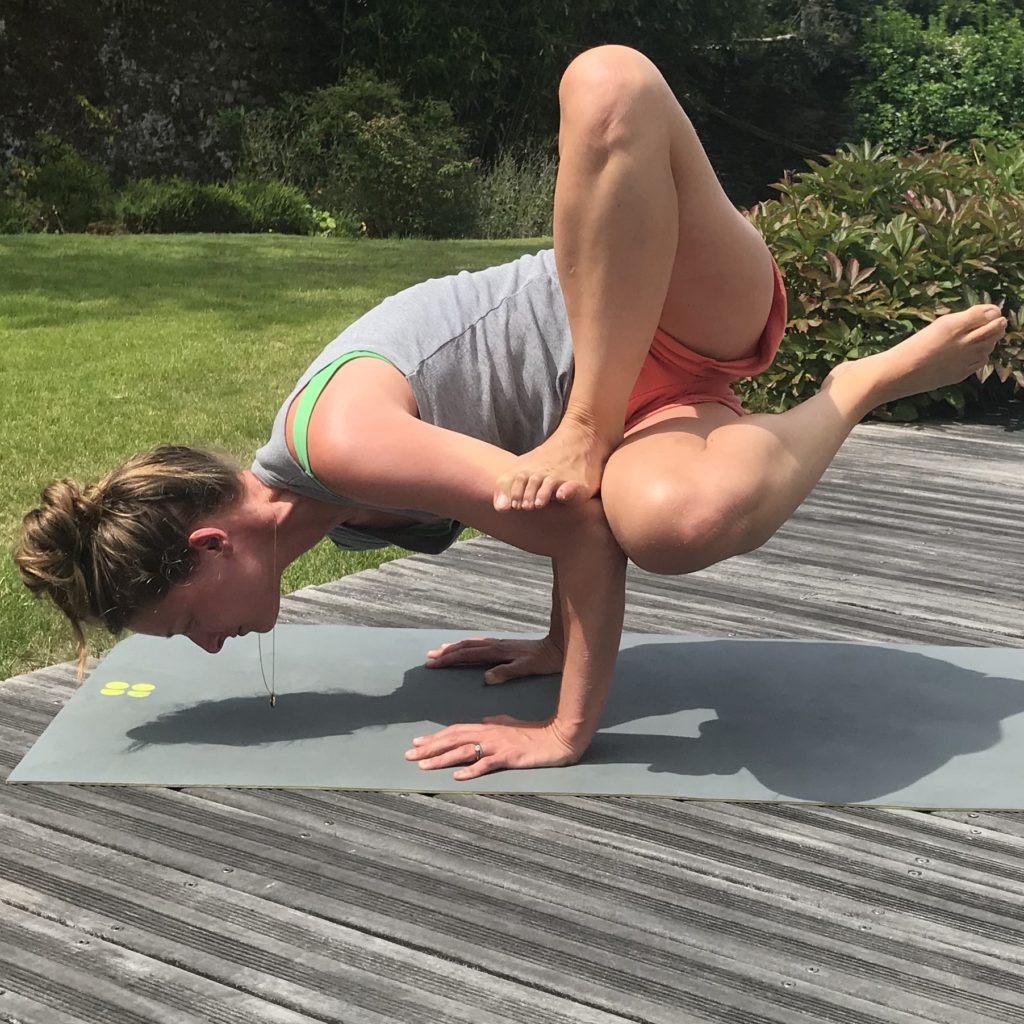 My intentions:
– Inner Peace and joy: master of the present moment.
– Empowerment: pushing your limits to get a sense of fulfilment and freedom.
You'll find below newspaper articles, notes on conferences, and podcasts that I have listened to and enjoyed on various subjects linked to efforts, excellence, society and woman. I am a huge optimist in life, and I hope that these subjects thanks to their educational aspects would give you courage, hope, and longing!
---
Publications
I've had my first publication on Yogitimes, talking about my teacher training experience with Zazyoga school. If you want to learn about one of my best achievement in 2020, it's here!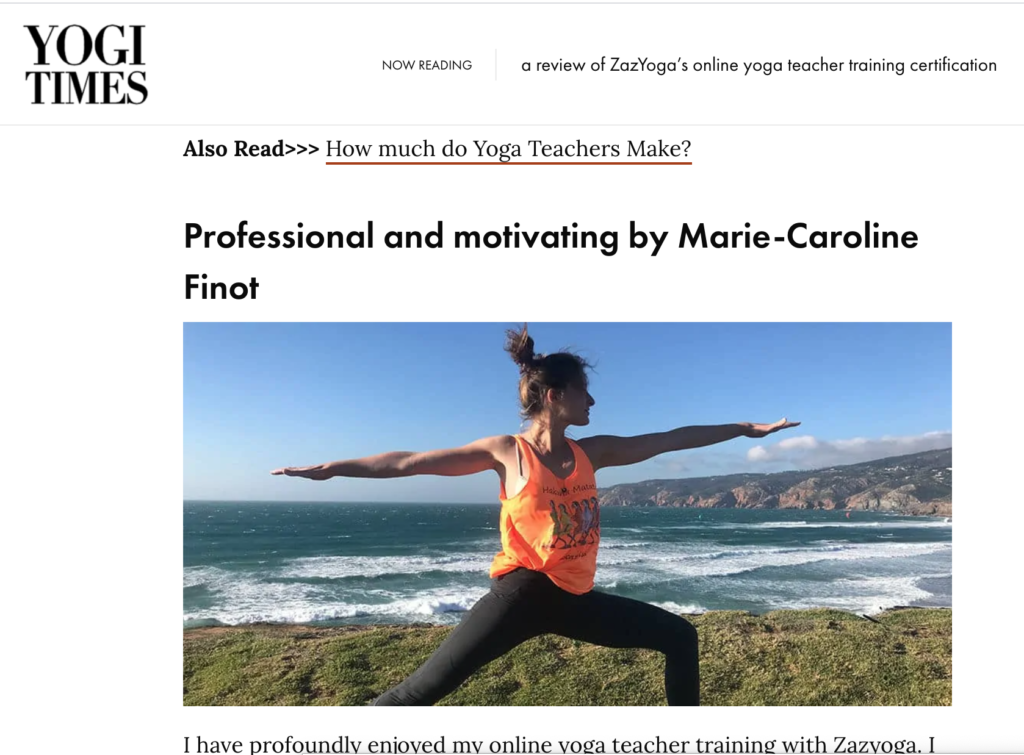 ---
Books: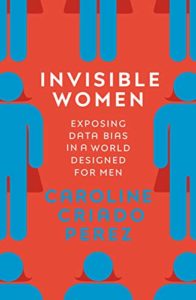 "Invisible women, exposing data bias in a world designed for men".
What an eye-opener in today's society that is made possible thanks to data. From government policies to medical research, from technology to urban planning, half of the population is often forgotten and Caroline Criardo Perez brings us to see the world differently. A brilliant book that illustrates the need to change. To read 3 times!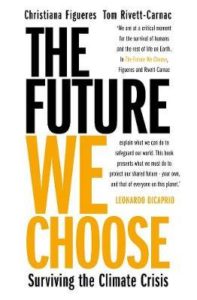 The future we chose, surviving the climate crisis
Inspirational book that gives us ideas and steps to safeguard our world. A must read for everyone who wants to take actions for the climate.
---
"4 ways men can support their female colleagues – remotely".
Excellent article even though I would have changed the title to include women's responsibility as well. With the remote working, new biases have emerged. To offset them, the authors are proposing simple and efficient solutions like Including and sponsoring women, Ensuring women's voices are heard in meetings, Practicing transparency, and Evenly distributing virtual office housework.
"Why don't women self promote as much as men"?
Results of this survey show there is a significant gender gap in self-promotion. "Women may not talk about their work as favorably as men, but that doesn't mean their performance is any worse".
---
For those who are lucky to be binational or fluent in French, you'll find below conferences and some of my cherished podcasts
Podcasts :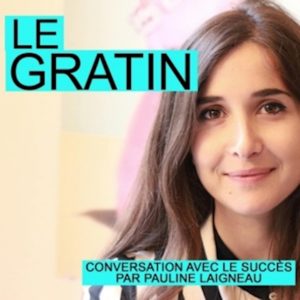 Le gratin, par Pauline Laigneau. Grande diversité des personnalités interviewées, qui sont toutes super inspirantes dans leur domaine. Beau partage d'expérience, de travail et d'effort pour ces personnes qui se sont données les moyens de réussir et qui font envie. Aimant beaucoup la gastronomie, je vous conseille entre autres les interview :

De Clementine Alzial, CEO de Valhrona
Estelle Touzet, directrice de la sommellerie du Ritz
Christophe Michalak, chef pâtissier
---
Les couilles sur la table, que j'ai découvert par hasard suite a un article de journal. Je suis tombée sur leur dernier episode: "papa mode d'emploi" que j'ai adoré. Très en phase avec ce que je pense et avec ma manière de voir le monde très égalitaire, je vous recommande vivement cette écoute, si en tant que père ou futur père vous voulez prendre une place d'acteur et non d'executant dans votre vie de famille. Valable aussi pour les futures mères, j'ai appris plein de choses!
---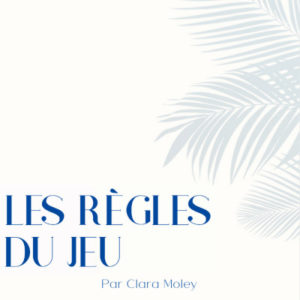 Les règles du Jeu de Clara Moley. Ex tradeur au Brésil, évoluant dans un univers très masculin, Clara explique les règles de l'entreprise qui sont très différentes des règles de l'école ou les femmes ont du mal à sortir de leur role de bonne élève. Je partage a 100% ses idées, et me suis reconnue dans bon nombre de situations. Un vrai retour d'experience et un grand recul qui en aidera plus d'une.
Webinar L'entreprise inclusive et féministe de demain, par Laetitia Vitaud.
Excellente conference qui met en perspective, informe et donne des solutions qui m'ont beaucoup plu sur les problèmes de manque de diversité en entreprise.