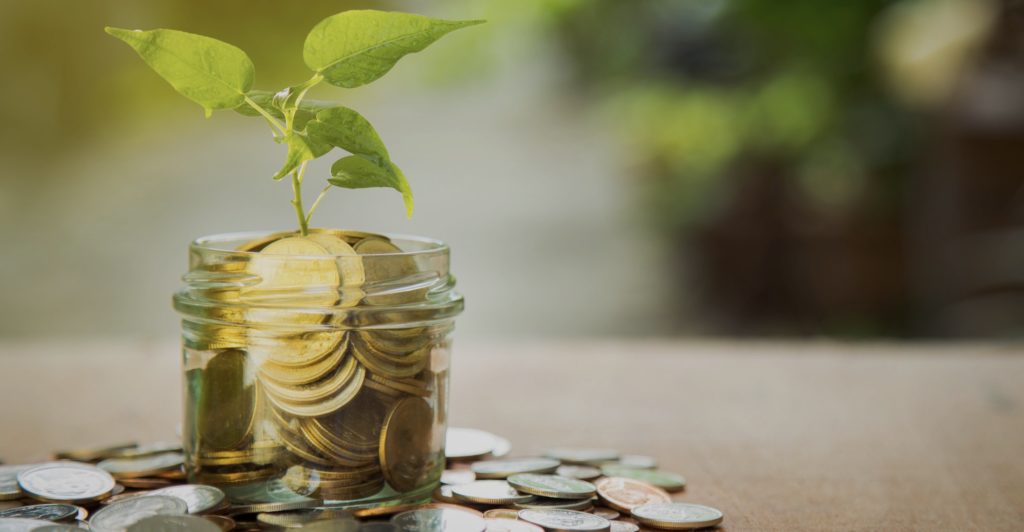 Having hands-on your finances enables you to live your life to the fullest! And doing a coaching will enable you to learn, feel reassured, go forward, and plan your projects.
Is it that simple? No, it will take a bit of time to know yourself, to get empowered on financial literacy matters and to adapt your portfolio to your personality. But the end goal is amazing, you'll grow yourself, so it is well worth the effort!
This subject of financial literacy is more and more taking the spotlight. It isn't difficult, it's just a matter of financial education and sadly, a lot of people have a blockage, especially women. It's a pity as it's vital and women's empowerment is one of my favorite topics. I would very much like to help you and make this world accessible so if you have any questions or projects you want to discuss, however simple, please reach me, it's step by step that we learn.
I am coaching people on their personal finances. Why not you?
---
My subjects of interests and expertise are : 
Money relationship
Knowing your numbers, better spending, savings
Portfolio vision in synch with your goals and values
Financial literracy

Empowerement so that you make your own choices and know why you have done them

Support to help you transition in life
 Contact me, I would be delighted to guide you!