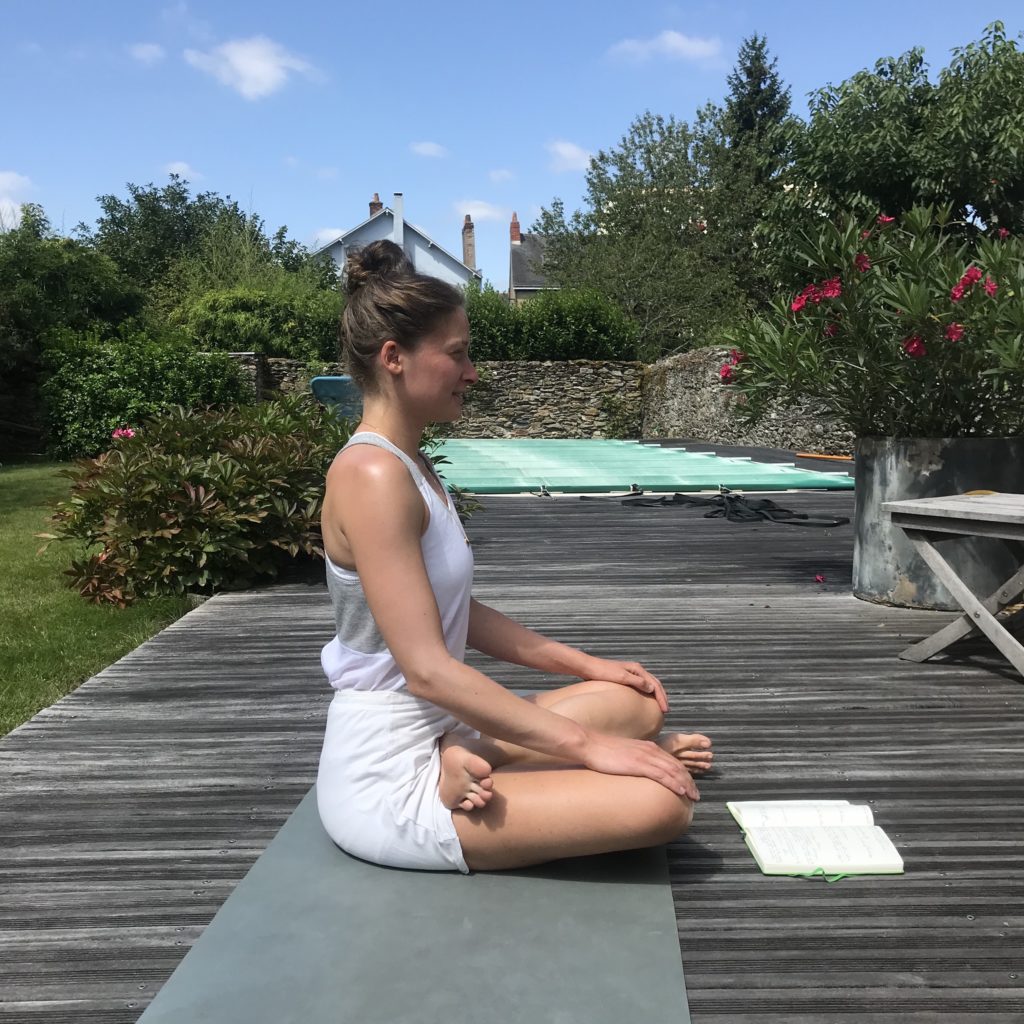 You are probably asking yourself how money advice and coaching has its place in a lifestyle/yogi website. I'll explain why it's all linked! 
The original goal of yoga was to be able to sit for hours meditating and having the right muscle, it meant it was effortless, hence you wouldn't think about your body anymore but focus on your mind. If we expand on this definition, having hands-on your finances enable you to be reassured, to go forward, to plan for projects, and to let your mind focusing on something else. The opposite creates unnecessary stress.
This subject of financial literacy is more and more taking the spotlight with initiatives launched to bring understanding. It isn't difficult, it's just a matter of financial education and sadly, a lot of people have a blockage, especially women. It's a pity as it's vital and women's empowerment is one of my favorite topics. I would very much like to help you and make this world accessible so if you have any questions or projects you want to discuss, however basic, please reach me, it's step by step that we learn.
I am advising people on decisions or projects either personal or professional. Why not you?
---
My subjects of interests and expertise are : 
Money advice
Budgeting a personal or professional project
Coaching around knowing what you want, dare asking, and assert yourself (pay rise, learn to say No, be visible, transparent, and most of all yourself)
Advice to thrive in a male-dominated environment
Bring awareness on unconscious bias that we all have
Don't hesitate to contact me, I would be delighted to help and guide you!